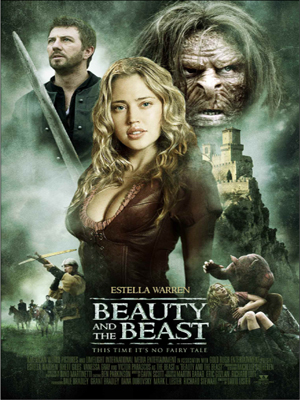 Reseña:
Título: Beauty and the Beast (2009)
Género: Drama,
Duración: 90 min aprox
Idioma: Inglés con subtitulos en español incorporados.
Tamaño 703 MB aprox
Formato: RMVB
Una version oscura sobre el cuento de moralidad de amor prohibido entre Bella y la Bestia temida del bosque. Como los aldeanos brutalmente están siendo asesinados y la Bestia es perseguida como la responsable de las mutilaciónes.Bella y Bestia forman un equipo par derrotar al verdadero asesino,la bruja hambrienta.
DESCARGAR:

http://freakshare.net/files/wi5l3jjp/Lbylbdpy.part1.rar.html
http://freakshare.net/files/dm4mgp2n/Lbylbdpy.part2.rar.html
http://freakshare.net/files/3we8rmyg/Lbylbdpy.part3.rar.html
http://shareflare.net/download/4192.4770aba467827148527e88c721b49186/Lbylbdpy.part1.rar.html
http://shareflare.net/download/4310.4993cc32851f0bbc225fcc29def69c53/Lbylbdpy.part2.rar.html
http://shareflare.net/download/8493.812c81e7de6bc65692c783fde8179499/Lbylbdpy.part3.rar.html